Galeo
Original price
$249.99
-
Original price
$249.99
Galeo – Theft Prevention and Recovery Device
Galeo is a bike-mounted theft prevention and recovery device with a companion mobile application (iOS or Android). Galeo can be configured to alert you when it senses motion and when it breaks Bluetooth connection. The device includes an audible alarm that is activated remotely from the mobile application as well as an LTE and GPS module that enables you to remotely track your bike from your phone. Galeo comes with a built-in SIM already installed.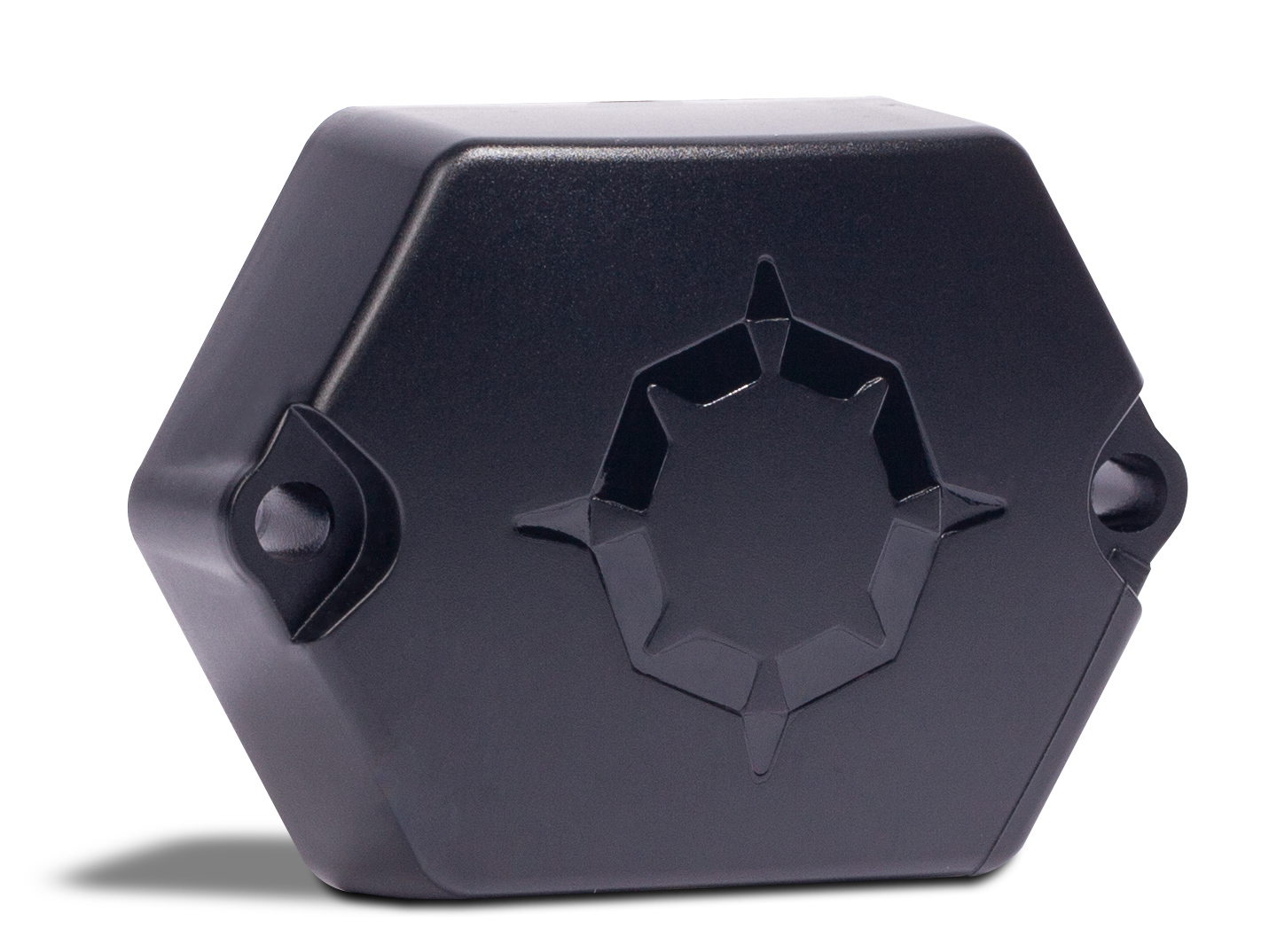 WATER RESISTANT
Galeo is water resistant to rain, snow, splash, and momentary submersion.
TAMPER RESISTANT
Galeo is secured to your bike with tamper-resistant screws, ensuring your device is secure.
DISCREET
Our sleek design means no dealing with bulky, in-the-way hardware.
MADE IN THE USA
Galeo is designed, manufactured, and supported in the USA.